Latest Posts
Filter By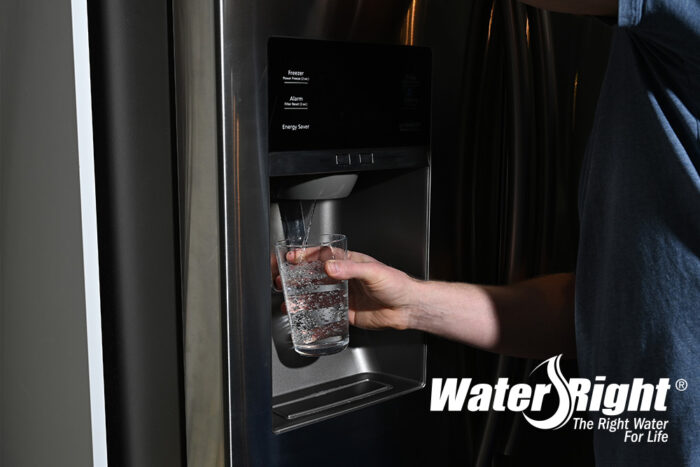 Read More
Can In-line Filtration Fix All Water Problems?
We all expect ways to be able to get clean and refreshing drinking water in our homes. The quality of your water, however, depends greatly on the type of filtration ...
November 11, 2022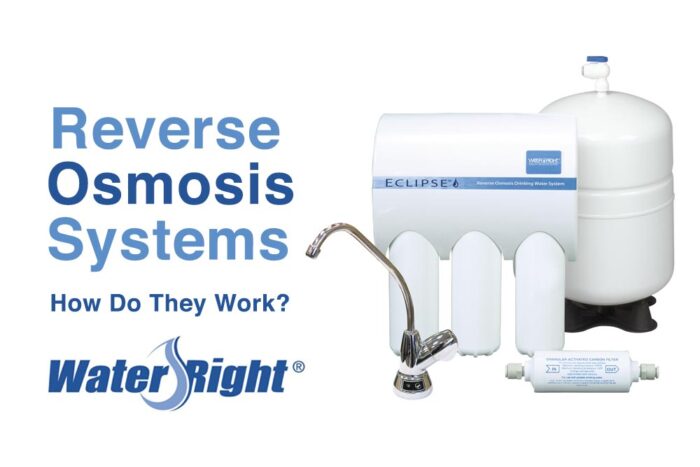 Read More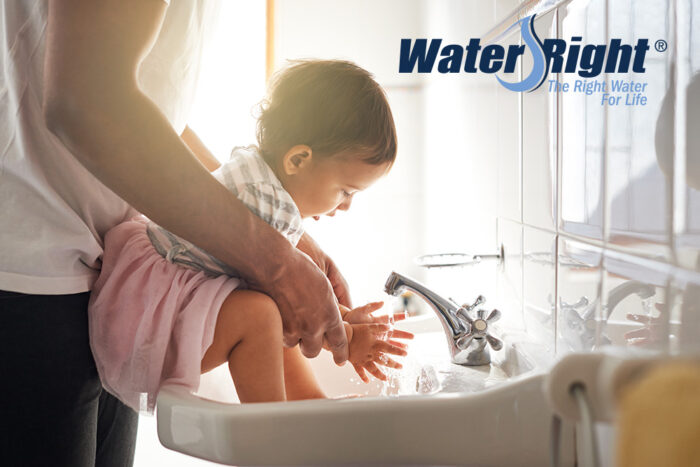 Read More
How To Choose The Best Water Treatment Systems
Maybe your water at home tastes ok, but you occasionally smell rotten eggs when you turn the faucet on. Whether it's an unpleasant odor, odd flavor, itchy skin, water spots ...
June 9, 2020