No matter what we do, sometimes our hair simply won't cooperate. From dry ends in the winter to excessive frizz in the summer, it can be hard to predict what type of hair troubles you'll encounter. But did you know the problem may actually be in your home's water?
The hardness or softness of your home's water can impact your shower experience. That's because the mineral buildup in hard water can make it difficult to create a sudsy lather when shampooing and conditioning your hair, so if you notice a lack of suds when you mix soap and water, you're likely dealing with hard water.
---
Treating Hard Water Hair
If hard water is a problem in your home, you may notice your hair feels filmy and straw-like. This is because the excess minerals in the water combine with shampoo to for a curd-like substance that sticks to your hair, much like soap scum sticks to the walls of your shower. Your initial reaction may be to wash your hair more frequently to remove the soapy residue from your hair; however, the more often you shampoo your hair in hard water, the less moisture can effectively enter the hair strands. This results in dry, coarse, and frizzy hair, and also dries out your scalp, causing dandruff.
You also may notice your hair has a harder time retaining color. The minerals in hard water deposit on the hair shaft, often causing colored hair to turn a brassy tone. Frequent washing may also cause the color to fade quicker as well.
If you struggle with hard water hair, the good news is there are solutions that can help you tame your mane. However, only one provides an easy, permanent fix to your home's hard water problem.
---
1. Use a Clarifying Shampoo
One way to keep your hair looking great and behaving well is to wash occasionally with a clarifying shampoo. Clarifying shampoo is different than daily shampoo as it penetrates minerals in water and products left behind from styling, whereas ordinary shampoo works to solely remove excess oil from your hair and scalp.
It's important to note that clarifying shampoos are designed to strip your hair of stubborn residue and mineral buildup and can be harsh on hair if used too frequently. To combat hard water hair, you should incorporate a clarifying shampoo into your shower routine one to two times per month.
2. Create Your Own Vinegar Rinse

One do-it-yourself solution for protecting your hair against hard water is to use a vinegar rinse. Because vinegar is acidic, it works to remove the scaly buildup of minerals like magnesium and calcium from your hair.
Distilled white vinegar will work; however, the preferred type for this rinse is apple cider vinegar. To create a vinegar rinse, simply combine 1 tablespoon of vinegar with 3 cups of water. Apply this concoction close to the scalp after shampooing and allow it to sit for a few minutes before rinsing it. To retain the moisture in your hair, apply this rinse once a week.
3. Rinse with Bottled or Filtered Water
Another option to protect your hair from hard water is to use bottled water or filtered water for the final rinse in your shower. While neither option offers a permanent solution to hard water in the home, this can temporarily resolve your hair's unruliness from excessive mineral buildup.
Keeping bottles of water near your shower might seem inconvenient and can add up to be quite an expense over time. Another more sustainable alternative is to use filtered water from a pitcher or jug.
4. Protect Your Hair for Good with a Water Softener
There are solutions to temporarily alleviate flat or oily hair caused by hard water, but for long-lasting, continual results, installing a water softener is the way to go.
Water softeners work to remove calcium and magnesium in your home's water supply, leaving you with soft water and smooth, manageable hair. Soft water requires less soap and fewer rinses to achieve optimal results, meaning your hair will maintain its color and condition for much longer. Soft water also balances your hair's pH level, so you're left with silky smooth hair after every wash.
And, as an added bonus, soft water can help to reduce topical issues such as eczema flare-ups and dry skin. 
If you're tired of dull, lifeless, unruly hair, don't wait any longer for a permanent solution! Contact a residential water treatment expert near you for more information on installing a water softener that's right for you.
---
Water-Right® dealers are equipped to help you with your needs.
Click the link above and use the 'Contractor Locator' tool to find a professional near you and have an expert come to your home to evaluate your situation.
For those who have serious concerns about water quality or potential contamination, you can have your water tested at our Clean Water Testing center to get the answers you need.
---
Find the right contractor for you.
Recent Homeowner Resources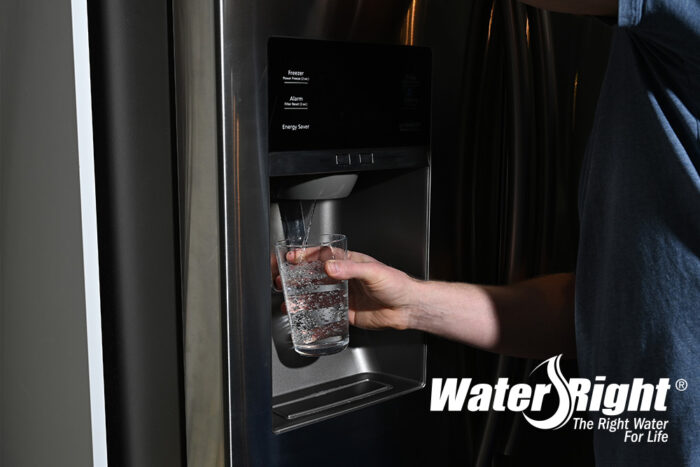 Read More
Can In-line Filtration Fix All Water Problems?
We all expect ways to be able to get clean and refreshing drinking water in our homes. The quality of your water, however, depends greatly on the type of filtration ...
November 11, 2022 7:49 AM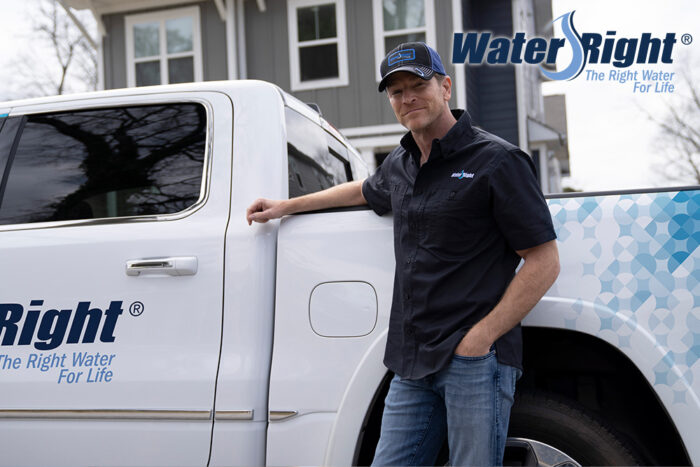 Read More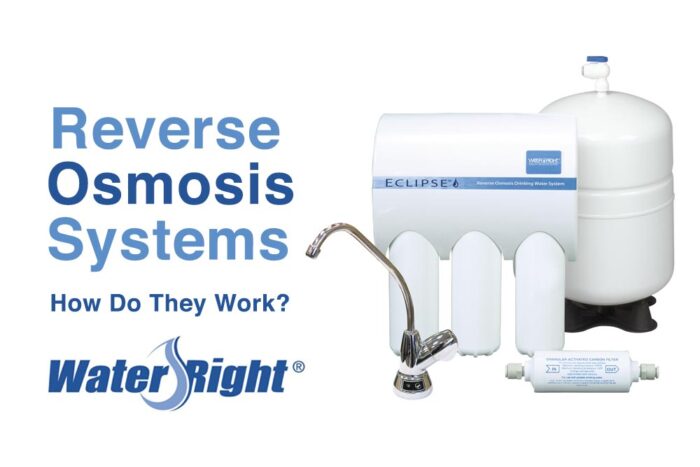 Read More