The answer to the question "What is your home's water problem?" is one that could change from year-to-year, but there are some common issues to watch for based on your location. Your proximity to mountain ranges, salt water, even farms will affect the water that enters your home.
---
Look for the water warning signs in your area on our Regional Water Road Map below.

To learn more, click on your regional below to read our full blog article explaining the signs of each area.
The best way to know what is in your water is to have it tested. Water-Right's network of experts can come to your home and provide a free water quality analysis, helping you identify solutions to your problems that give you with the right water for life.
---
Find the right contractor for you.
Recent Homeowner Resources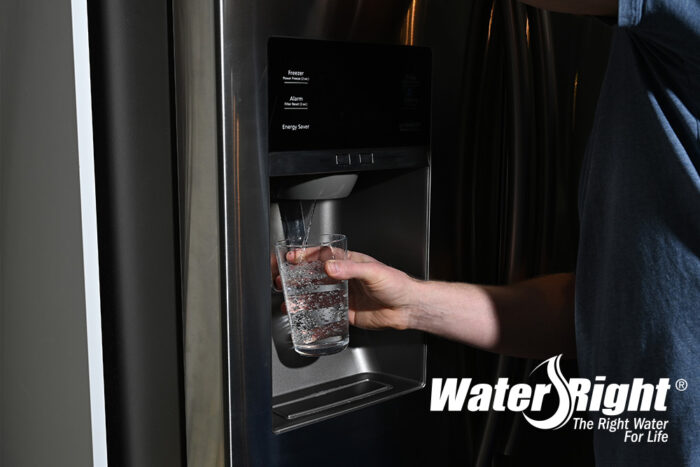 Read More
Can In-line Filtration Fix All Water Problems?
We all expect ways to be able to get clean and refreshing drinking water in our homes. The quality of your water, however, depends greatly on the type of filtration ...
November 11, 2022 7:49 AM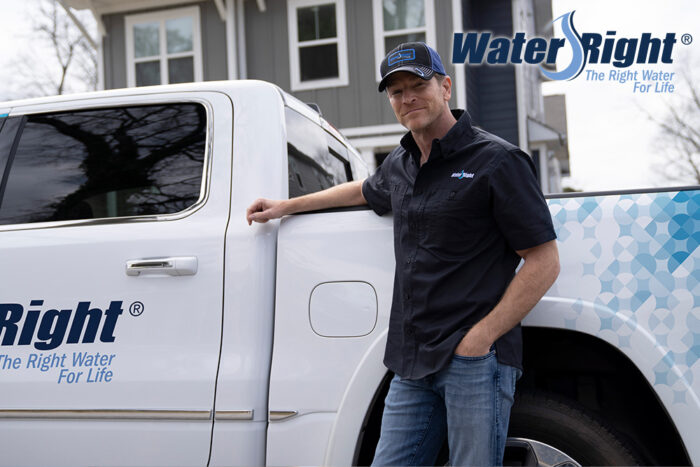 Read More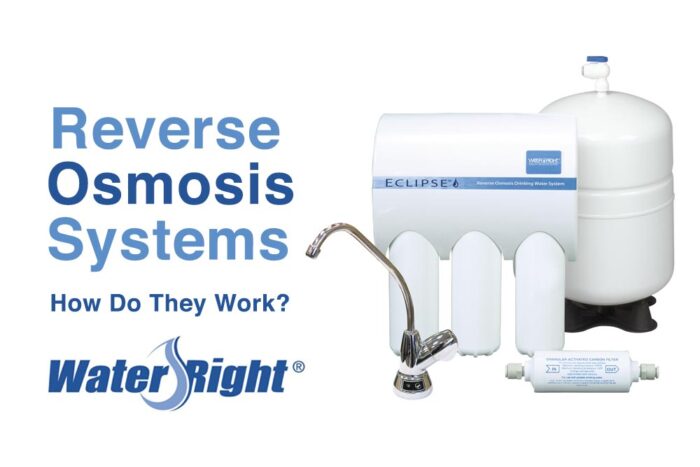 Read More