Latest Posts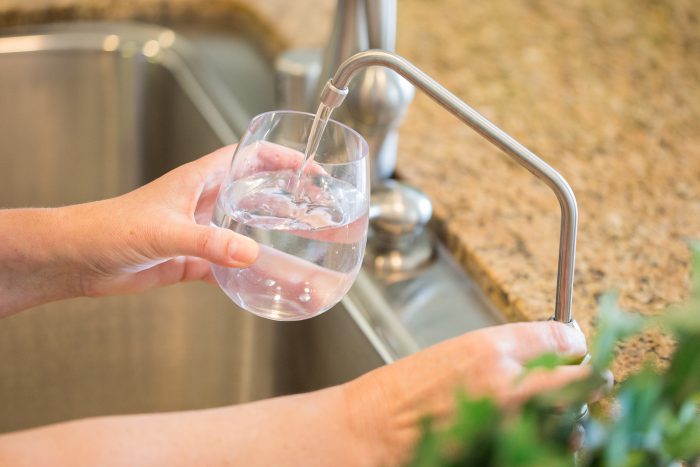 Read More
Sell a Reverse Osmosis System to Install
If you're just getting started in water treatment, you may think water softeners are your easiest sell. After all, hard water is something your customers can see on their shower ...
January 27, 2021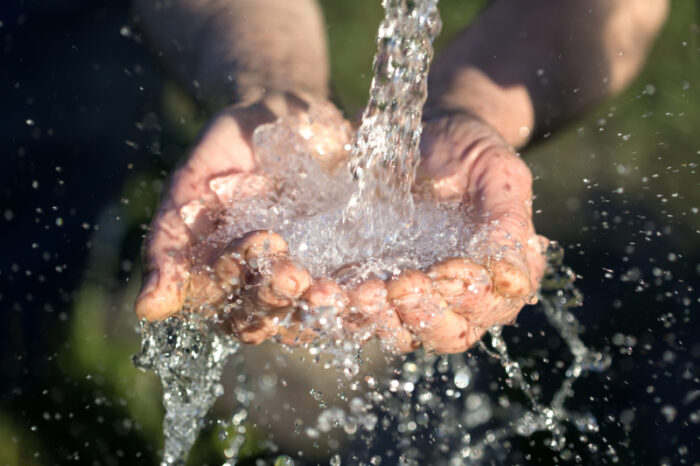 Read More
How to Stand Out with Well Water Treatment
More than 15 million households rely on well water in the US. For well water professionals, all those wells offer an attractive way to expand your business. Just imagine if ...
January 27, 2021