Latest Posts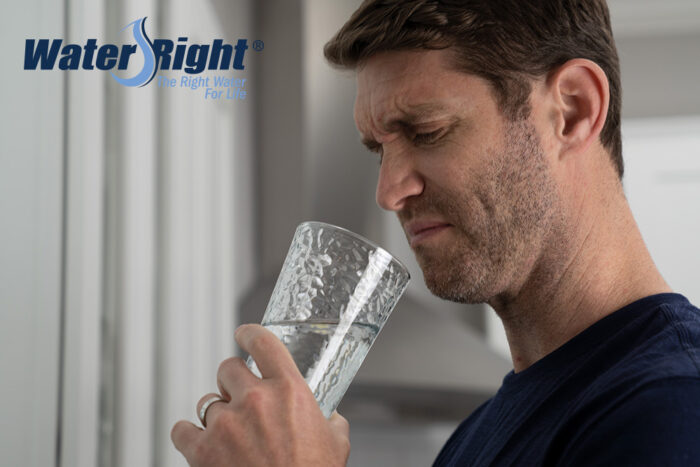 Read More
Which Water Filter is Best for Your Customer's Home
There's a growing sense of distrust over the nation's water supply. Stories like the water crisis in Flint, Michigan are extreme, but it leaves many homeowners wondering, "Is my water ...
November 10, 2022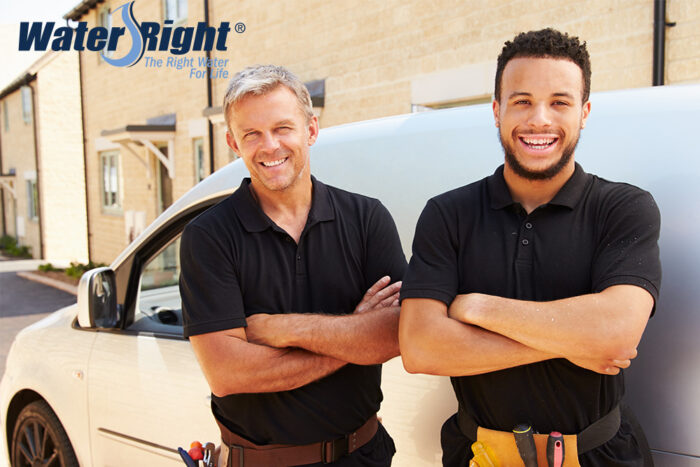 Read More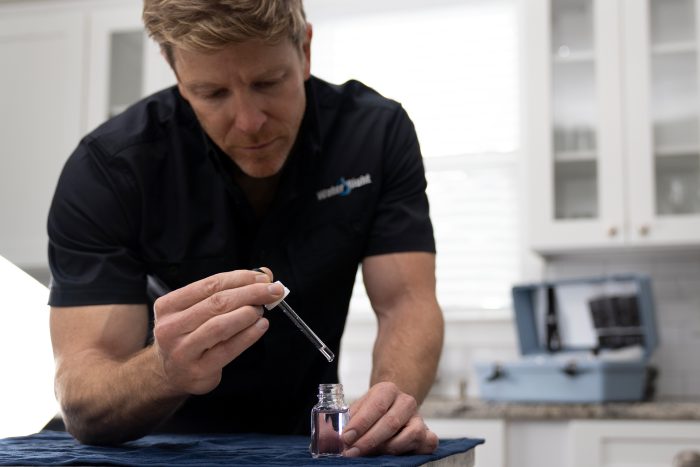 Read More
Types of Water Treatment
There are a wide variety of water treatment solutions you could recommend to your customers. For new entrants into the marketplace, the range of solutions can seem overwhelming and confusing. ...
January 27, 2021