Expanding your business with water treatment services can do more than add revenue. It can add valuable customer touchpoints, make your business easier to sell, and even help attract new talent. 
The water treatment market has been growing by leaps and bounds since the pandemic, and new federal proposals are underway that could make the service line even more attractive in the near future. 
If you're a plumber, well driller, or other mechanical contractor, now's the time to add water treatment to your service line. Here are seven top reasons:
Get Better Margins


Let's kick things off with dollars and cents. Water treatment is profitable. Plumbers have reported they can install a water treatment system in a half a day with better overall returns than they get from a three-to-four day roughing-in job.

Attract and Retain Talent
In most parts of the country, installing a water treatment system is indoor work. It's cleaner than digging a well or pumping out a septic tank – and it's easier on the back to boot.Adding a water treatment line can be a great way to keep older plumbing talent happy on the job, reducing the time they need to spend crawling under sinks or into crawl spaces. It's not complicated to learn, either. Anyone with a little bit of mechanical aptitude can pick it up, so your experienced professionals will have no problem adding this on.

Water treatment can even be a tool to attract new talent. Some modern systems include built-in wifi and "smart home" technology. Tech-savvy candidates may appreciate the opportunity to use and develop their skills in this area.

Increase Your Business Value
Water treatment systems work best when they get annual service and maintenance. That might mean changing filters, cleaning an injector pump, or conducting water tests, or general tune-ups to make sure the system is operating at peak performance. It's routine work that can be scheduled during your off-season to balance out your workload.

That's good news for your business now, and years from now. That's because recurring revenue streams make your business more attractive to buyers. Your business will be easier to sell, and at a higher price.

Take Advantage of Your Existing Leads
When you're a plumber or a well driller or a pump installer, you're already helping customers with their water problems. You don't need to spend a lot of money developing leads – you're already there in their home!Let's say you're replacing a water heater that failed because of calcium buildup. You can test the customer's water while you're there and talk to them about ways to protect their new investment.

Whether you're saving a household wear-and-tear on their major appliances, reducing their costs for bottled water, or improving their overall health – water treatment is not a hard sell. It's a sincere value add that can truly pay for itself over time.

Stay in Front of Your Customers
You know those annual maintenance visits we mentioned in #3? They make a great way to stay in front of your customers, too. If they see you once a year, they'll think of you first when other large plumbing needs arise. Train your technicians to use that face-to-face time to ask about other plumbing issues or reach out ahead of time to schedule add-on jobs for when you're already there.
Meet a Growing Need
The news is full of water woes. From stories like lead pipes in Flint, Michigan to well-water contamination near factory farms – the average household will continue to see water quality horror stories in the newspaper and on TV.If you're not involved in the water treatment business, you're missing a real opportunity to connect with your customer. They're looking for knowledgeable people who can help protect their home and their family. When you add water treatment, you become that valued resource – and you show customers you care about their health and safety.

Take Advantage of Government Incentives
There are a number of proposed government programs in the works that could provide funds for water testing and water treatment. The Healthy H2O Act, for example, would target the millions of Americans who rely on private wells. If enacted, it would use a grant system to cut costs and expand access to water treatment in rural communities.
Diversifying your services can be good for business. When you choose Water-Right, we help you grow your business every step of the way. With technical support, training, and marketing programs, we are committed to supporting our  network. 
Whether you sell one Water-Right system or 1,000, we're here to help your business grow and succeed.  
Learn more about how Water-Right supports its partners. And talk to us about adding water treatment solutions to your business.
Recent Contractor Resources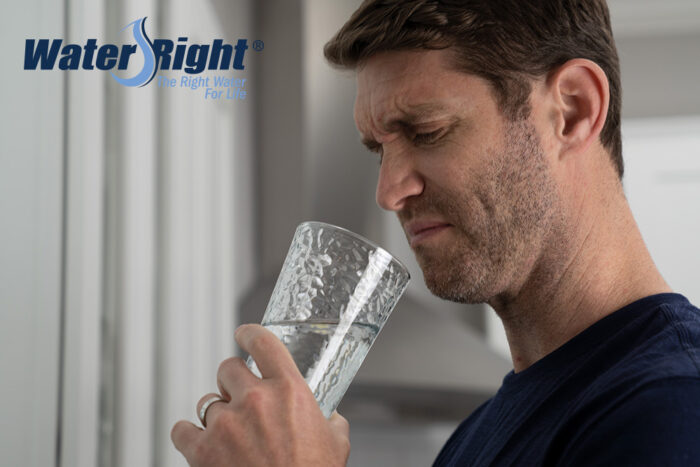 Read More
Which Water Filter is Best for Your Customer's Home
There's a growing sense of distrust over the nation's water supply. Stories like the water crisis in Flint, Michigan are extreme, but it leaves many homeowners wondering, "Is my water ...
November 10, 2022 2:44 PM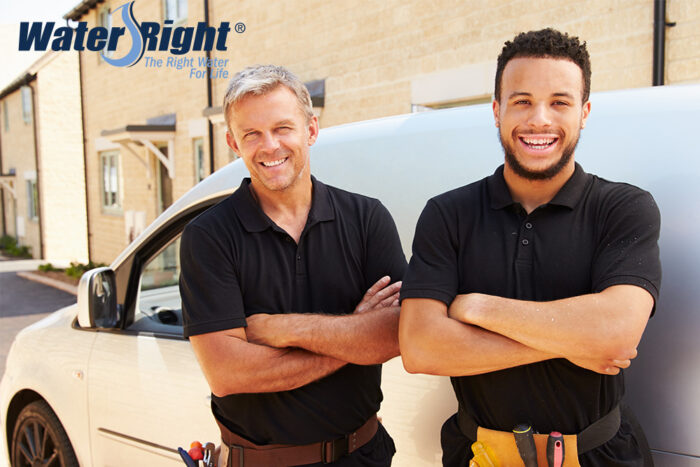 Read More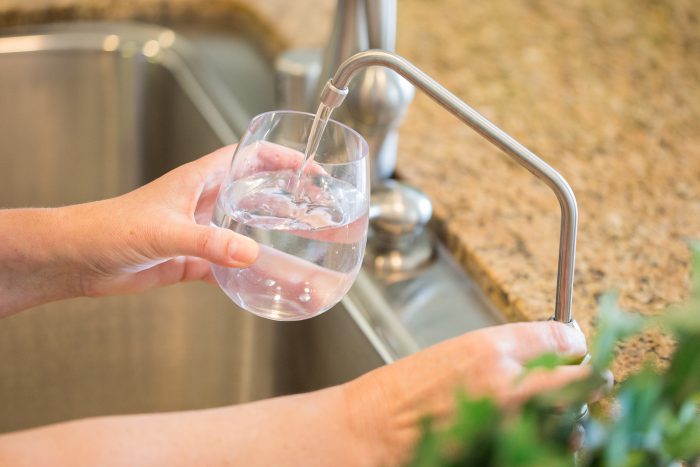 Read More
Sell a Reverse Osmosis System to Install
If you're just getting started in water treatment, you may think water softeners are your easiest sell. After all, hard water is something your customers can see on their shower ...
January 27, 2021 11:14 AM